Smart Features of Romio's POS Billing Software for Bar Stock Exchange:
Romio's Software provides smart and effective features helping breweries, bars, and pubs increase their productivity
and capture the customer's attention by keeping them engaged.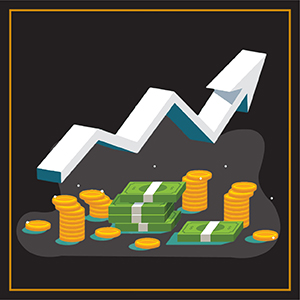 Dynamic Pricing:
Attract more customers, increase your sales and revenue by offering dynamic prices to the customers. Let your customers play along with the prices through the effective bar stock exchange software.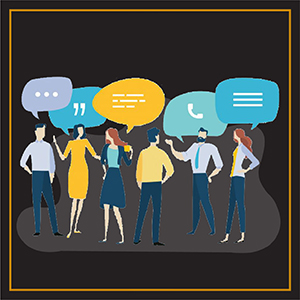 Higher involvement of the customers:
Lure your customers through this customer engagement activity, which pushes the customers subtly to spend more time at the bar.
Say good-bye to manual discounting:
No more manual discounting, compiling of discounts that affect the bar's profits. Instead, automate your entire pricing system, and see your profits soaring high.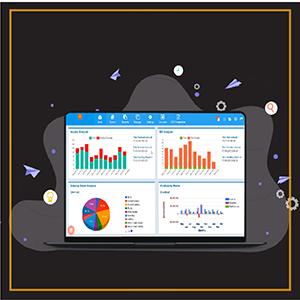 Detailed Reporting:
View detailed representation of data in the forms of tabs and graphs, which helps understand the everyday activities at the bar. You can get hourly, daily, weekly, and monthly sales report through the detailed inventory report.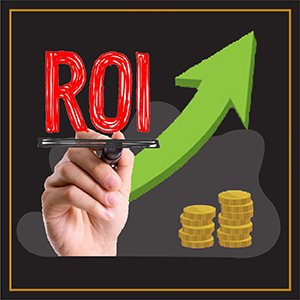 Higher ROI:
Compared to a normal bar, earn up to an ROI of 65% with the usage of POS billing software for bar stock exchange.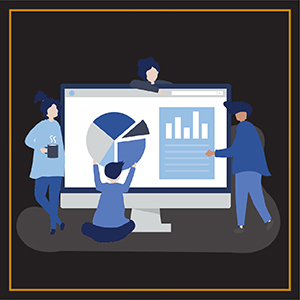 Data-Driven Decisions:
Through customer reports, you can analyze the demand and make future informed decisions. With the help of the effective POS billing software for bar stock exchange, keep a thorough check on the inventory, pricing, and stocks.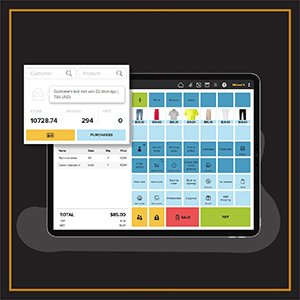 Integrated CRM:
Software helps in the upgradation of the customer data automatically in the central CRM. Also helps in creating different customized programs for the highest engagement of the customers.